Forging a Better Path
Changing tomorrow starts today
At Port Blakely, we spend a lot of time thinking about the future and our role in it. In everything we do, we ask ourselves how it will impact the environment. Not just today, but for generations to come. It's our hope that doing this allows us to set an example others will someday follow. Not just in forestry, but in all industries. Together we can help bring about a global shift towards long-term thinking and environmentally sustainable practices. Together, we can protect and conserve this incredible planet.
The Opportunity
The Time for Action is Now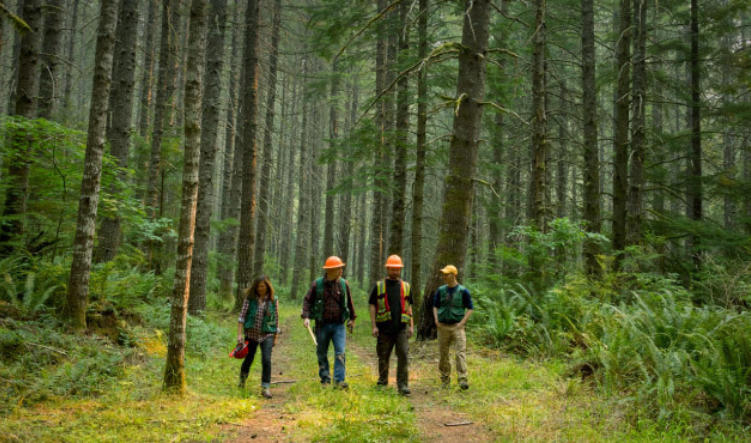 As runaway carbon emissions continue to impact our climate and imperil our shared future we find ourselves at a pivotal moment in history—one where decisive action and visionary leadership are required.
With the right partners, we believe we can come together to demonstrate the kind of exemplary leadership so urgently needed at this crucial moment.
The Vision
We See Hope on the Horizon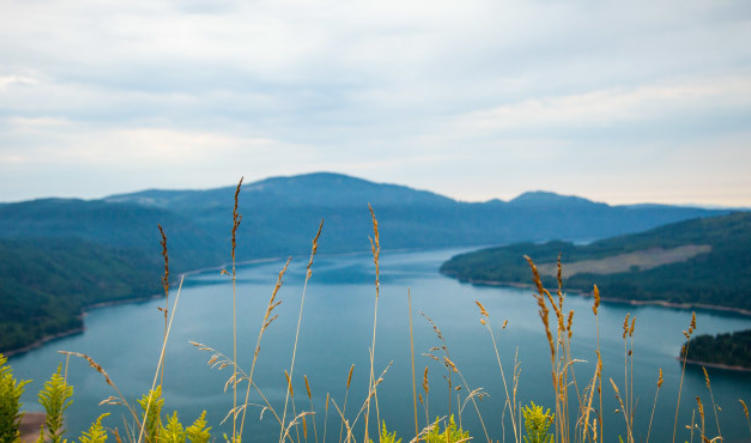 We have a vision. We see a future where we're no longer threatened by things like sea-level rise, rampant deforestation, melting glaciers—global warming. This only happens when we all take responsibility for the future of our planet. When we come together to understand the importance, the vital necessity, of making tomorrow's safety our highest priority, we believe we can get there. We want to help lead the way. We want you to help us do it. Let's leave a legacy—together. Let's be remembered for standing up, doing what's right, and helping others to do the same. Join us in building a better tomorrow.
The First Step
Discover an Innovative Solution to Restoring Nature's Balance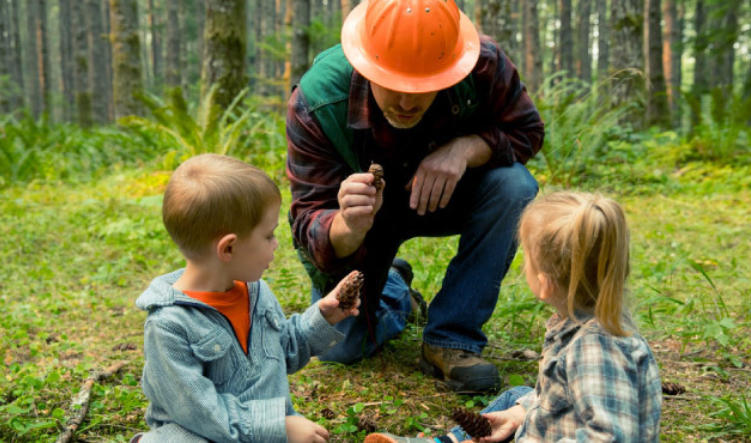 We believe progress is a continual process, which is why we are committed to finding new and innovative ways of not only reducing our environmental footprint, but of helping to shift our entire industry towards more sustainable practices. This continual process of discovery led us to develop the Winston Creek Forest Carbon Project.

With Winston Creek, we are proud to offer our future partners the opportunity to purchase more than carbon offset credits, but a powerful narrative of environmental stewardship that will help set an example of how responsible companies will lead in the future.