Public Access
WELCOME: RECREATING ON PORT BLAKELY FORESTLANDS
We have a long tradition of welcoming the public on to our private forestlands for recreation, and our policies have been refined over the years to address safety, operation and environmental concerns. Please review our policies before visiting and exercise good  judgment, for your safety and the safety of others.  

Visiting Port Blakely Property
While our lands offer many recreational opportunities, they are not parks and not publicly owned. Please be considerate and respectful of these lands and other users so that we can continue to keep our lands open to the public.
Please abide by the signage restrictions; where no sign is posted, no public access is allowed.
Please observe all state hunting and fishing regulations. 
Please don't block the gates. Vehicles blocking gates will be towed. 
Please do not cut firewood, remove brush or any other forest products. 
Please don't damage trees, roads, gates, or equipment, or engage in any form of construction on US Forestry land. 
Help us keep our forests healthy by keeping bikes and horses on roads only. 
Please pack your trash out with you. 
Help us keep an eye out—report vandalism, garbage dumping and other offenses by calling (360) 570-1992.
Road access is subject to change without notice. 
While we try to keep our gates and entrances posted with current information, access and road restrictions can and do change without notice. Motorized vehicles are generally prohibited though you are welcome to walk in. Bicycles and horses are welcome, provided you use established roadways. Always stay alert for authorized vehicles traveling these roadways. While public access may be restricted at times, Port Blakely employees are allowed motorized access on all Port Blakely lands as a benefit of employment.
| State | Road | Vehicle Use | Walk-in |
| --- | --- | --- | --- |
| Oregon | Grimm Rd. | Closed | Closed |
| Oregon | Munson Rd. | Closed | Closed |
| Oregon | Fernwood Rd. | Closed | Closed |
| Washington | Cispus 300 | Open | Open |
| Washington | Cispus 340 line | Open | Open |
| Washington | Winston Creek 100 line | Closed | Open |
| Washington | Winston Creek 200 line | Closed | Open |
| Washington | Landers Creek 400 line | Closed | Open |
| Washington | P 1000 line (Peterman Hill) | Closed | Open |
| Washington | Falls Road 200 | Open | Open |
| Washington | Hwy 108 to the railroad | Closed | Closed |
Activities
The following table shows which activities are allowed on US Forestry property, in accordance with the signage posted at gates and other access points. When no signs are posted, all public access is restricted. If you wish to conduct an activity that is not listed or requires a permit, you may request written authorization by calling our office at (360) 570-1992. During the fire season, Port Blakely uses the Washington State Industrial Fire Precaution Level 1 system (IFPL) to guide access restriction decisions for their Washington lands. Daily IFPL status by region can be found here or by calling (800) 527-3305.
Walking/Hiking
Allowed
Camp Fires or Other Fires
Prohibited
Hunting & Fishing
Allowed
Target Shooting
Prohibited
Camping
Prohibited
Horse Use on Roads
Allowed
Biking on Roads (non-motorized)
Allowed
Biking Off-Road
Prohibited
Berry Picking
By Permit
Mushroom Picking
By Permit
Brush Picking
By Permit
Bird/Wildlife Watching
Allowed
Removal of Fossils, Artifacts, or Minerals
Prohibited
Driving Trucks, Cars, or Motorcycles
Prohibited
Driving ATVs or ORVs
Prohibited
Wood Cutting for Personal Use
By Permit
Group Events
By Permit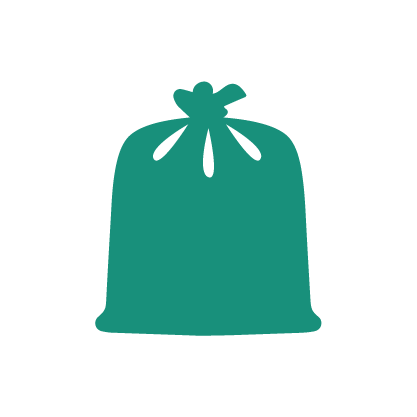 Dumping of Trash or Debris
Prohibited