Community
Because We Live Where We Work
Being a good neighbor means striving to understand what's important to the communities where we live and work. Our goal is to support what is meaningful to the people and organizations we interact with to ensure we're contributing to a healthy world.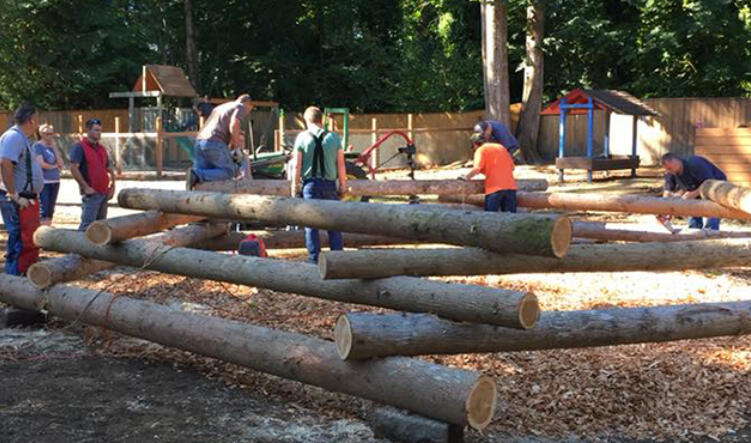 US FORESTRY
It's important to us to engage in our local communities in Southwest Washington and Northwest Oregon. From our employee-driven local community investments and volunteering to our recognition of the cultural and historic value our forests have for indigenous peoples, we look to contribute to the vibrancy of our communities.
Recent community investments include local volunteer fire departments, environmental education programs, and civic events that bring people together. Investing in our community goes beyond financial and in-kind donations to include employee time-off to volunteer and an individual employee donation match.
Read more about our recognition of and respect for indigenous peoples' rights and cultural heritage here. You can also request a copy of our commitment here.

If you would like our support, please send a written request that includes the charity name and contact information, 501(c)(3) status and Taxpayer Identification Number.
Requests should be mailed to Port Blakely, ATTN: Charitable Giving, 8133 River Drive SE, Tumwater WA 98501.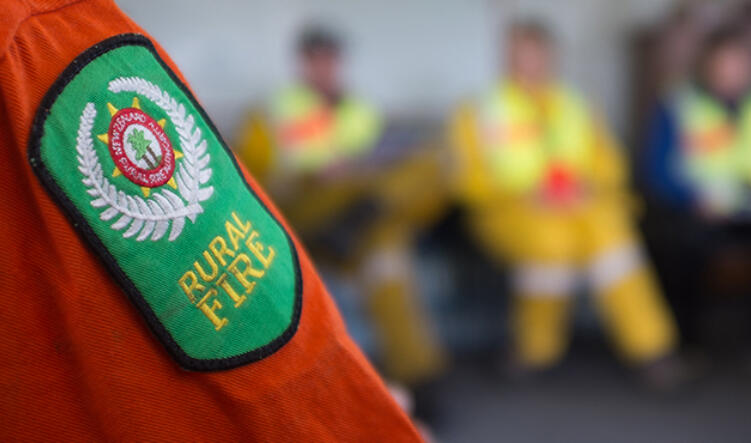 NZ FORESTRY
At NZ Forestry, giving back is a priority. We demonstrate this commitment to the communities in which we operate through financial contributions, as well as in-kind work or forest access for communities to raise funds. We operate a sponsorship committee that meets twice a year to grant funds to organizations and events like local sports teams, play centers, school camps, and hunting tournaments. For more information on Port Blakely NZ Forestry grants, please review our charitable criteria and grant application.