Community
Because Good Seeds Good
We believe that everyone has the ability to make the world a better place. We strive to align our support with the needs of the communities where we live and work, which is why our charitable programs are employee-driven at a local level, empowering each person at Port Blakely to direct resources where they are needed most.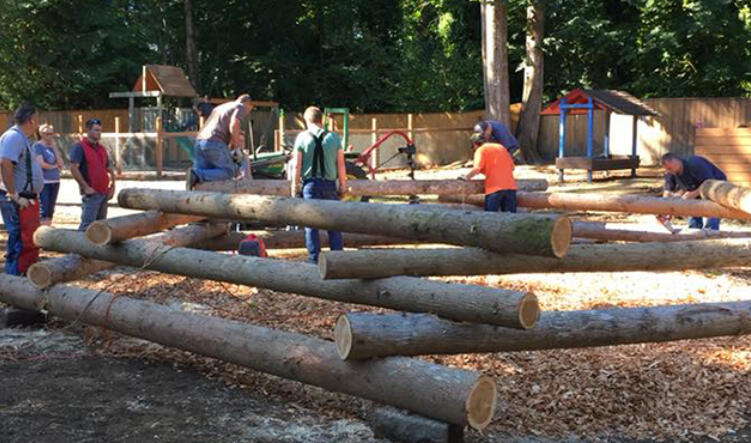 US FORESTRY
Our local communities in Southwest Washington and Northwest Oregon are best served when we are actively engaged. US Forestry's charitable programs include contributions of employee time to volunteer and employee donation matching, in addition to financial and in-kind gifts. If you are interested in requesting support, please let us know how we can help through a written request that includes the charity name and contact information, 501(c)(3) status and Taxpayer Identification Number. Requests should be mailed to Port Blakely, ATTN: Charitable Giving, 8133 River Drive SE, Tumwater WA 98501.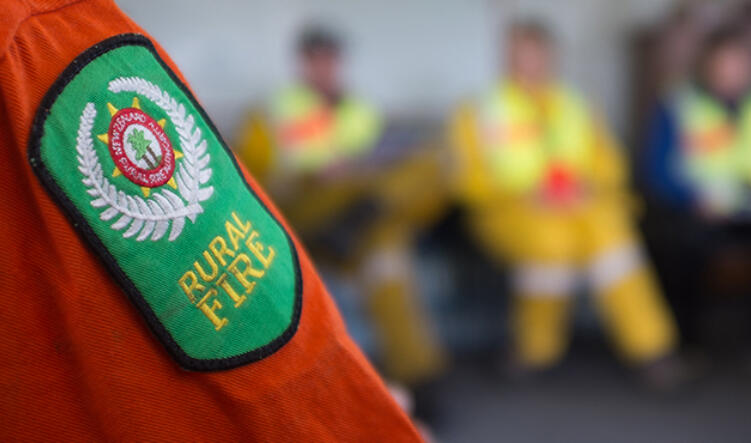 NZ FORESTRY
At NZ Forestry, giving back is a priority. We demonstrate this commitment to the communities in which we operate through financial contributions, as well as in-kind work or forest access for communities to raise funds. We operate a sponsorship committee that meets twice a year to grant funds to organizations and events like local sports teams, play centers, school camps, and hunting tournaments. For more information on Port Blakely NZ Forestry grants, please review our charitable criteria and grant application.