Stewardship
Cultivating a better tomorrow — Today
Everything we do at Port Blakely is done with a single mission in mind: put tomorrow first. It's why we voluntarily embrace conservation agreements that enhance wildlife and fish habitat on our forestland, and why we regularly earn recognition for our stewardship efforts.
Responsible management
Keeping the Future Forested
The Way Forward
A New Approach to Stewardship
As we seek to continually improve the means by which we help nature in her important work, carbon offset credits have emerged as a particularly promising innovation. These credits allow responsible members of the business community to offset the carbon produced as part of their operations by supporting an improved style of forest management that maximizes the ability of each tree to sequester harmful carbon from the environment.
US Forestry
A Leader in Responsible Forest Management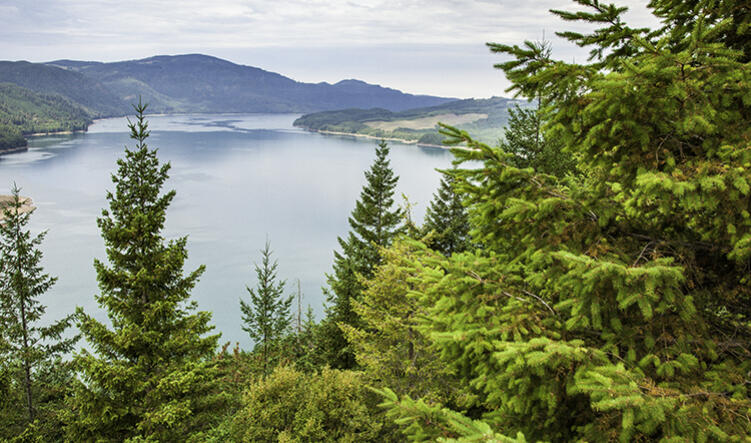 US Forestry carefully stewards forestlands throughout Washington and Oregon and voluntarily embraces federal and state conservation agreements that enhance wildlife and fish habitat. We vigorously support Washington's landmark Forests & Fish Law, protecting salmon habitat and clean water on 60,000 miles of streams throughout the region.
In 2002, our dedication to sustainable forestry was officially recognized when we earned certification to the Sustainable Forestry Initiative® (SFI®) standard.
Find our most recent SFI Audit Results here.
NZ Forestry
A Model of Enlightened Stewardship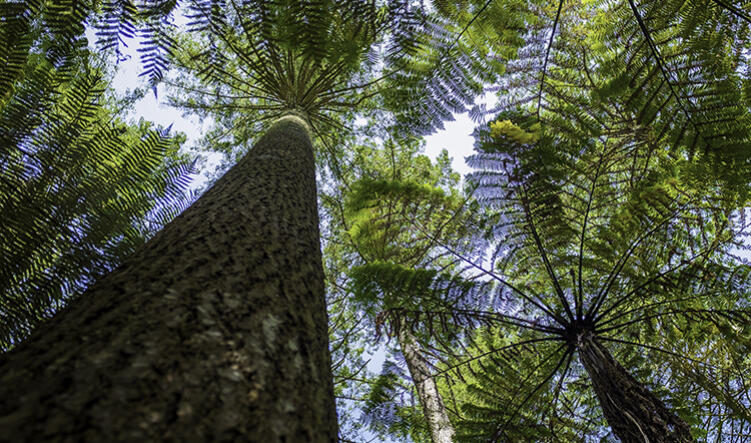 Since 2003 NZ Forestry consistently has earned environmental certification from the Forest Stewardship Council®, an international nonprofit that encourages enlightened stewardship of the world's forests. Consumers purchasing lumber with the FSC® logo know that the material can be traced back to a responsibly managed forest. NZ Forestry's current FSC® certificate can be viewed below. And you can find further information relating to FSC® certification at www.fsc.org.